Collection Development
You've Been Warned…9 of the Scariest Audiobooks Coming in 2020
Love a good scare? Audiobooks are even more hair-raising than you may think. A recent study from Audible and University College London (UCL) tested which is more emotionally engaging: audiobooks or films. The result? "Researchers found listeners had a higher heart rate and body temperature which suggests a more intense emotional response to the material." (The Sun) And while there may be nothing better than the age-old tradition of gathering 'round a fall fire to hear a ghost story, these creepy tales will satisfy patrons who love a good scare no matter the season, and long after Halloween is over.
Be the first to tell horror and suspense fans to place their holds on these haunting listens coming in 2020.
Coming in January 2020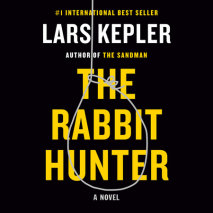 The latest internationally bestselling installment in the Joona Linna series sees him temporarily called back to the police force to solve a series of bizarre and increasingly horrifying murders.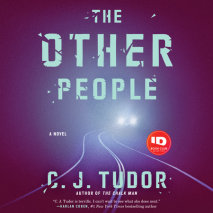 Driving home one night, stuck behind a rusty old car, Gabe sees a little girl's face appear in the rear window. She mouths one word: Daddy. It's his five-year-old daughter, Izzy. He never sees her again. But Fran knows what really happened to Gabe's daughter…
Coming in February 2020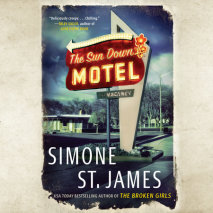 Something hasn't been right at the roadside Sun Down Motel for a very long time, and Carly Kirk is about to find out why in this chilling new novel from the
USA Today
bestselling and award-winning author of
The Broken Girls
.
Coming in March 2020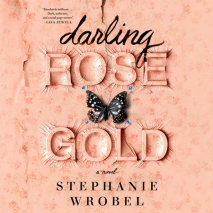 For the first eighteen years of her life, Rose Gold Watts believed she was seriously ill. Neighbors did all they could, holding fundraisers and offering shoulders to cry on, but no matter how many doctors, tests, or surgeries, no one could figure out what was wrong with Rose Gold. Turns out her mom, Patty Watts, was just a really good liar.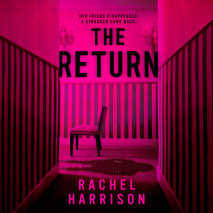 Julie is missing, and the missing don't often return. But Elise knows Julie better than anyone, and she feels in her bones that her best friend is out there, and that one day she'll come back. She's right. Two years to the day that Julie went missing, she reappears with no memory of where she's been or what happened to her.
From the acclaimed and award-winning author of
The Hunger
comes an eerie, psychological twist on one of the world's most renowned tragedies, the sinking of the
Titanic
and the ill-fated sail of its sister ship, the
Britannic
.
Someone, or something, is haunting the ship…
Coming in April 2020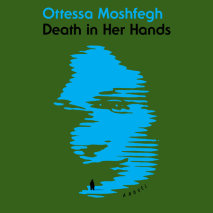 While on her normal daily walk with her dog in the nearby forest woods, our protagonist comes across a note, handwritten and carefully pinned to the ground with a frame of stones. Her name was Magda. Nobody will ever know who killed her. It wasn't me. Here is her dead body.
Coming in May 2020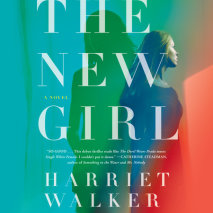 How far would someone go to replace you? A new mother on maternity leave grows increasingly paranoid about her ambitious young temp in this Hitchcockian debut from the fashion editor at The Times (UK).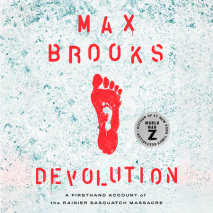 The #1 bestselling author of
World War Z
takes on the Bigfoot legend with a tale that blurs the lines between human and beast—and asks what we are capable of in the face of the unimaginable.