Collection Development
You've Been Warned: 6 Haunting Listens Coming in Early 2019
Love a good scare? Audiobooks are even more hair-raising than you may think. A recent study from Audible and University College London (UCL) tested which is more emotionally engaging: audiobooks or films. The result? "Researchers found listeners had a higher heart rate and body temperature which suggests a more intense emotional response to the material." (The Sun) And while there may be nothing better than the age-old tradition of gathering 'round a fall fire to hear a ghost story, these creepy tales will satisfy patrons who love a good scare no matter the season, and long after Halloween is over.
Be the first to tell horror and suspense fans to place their holds on these haunting listens coming in early 2019.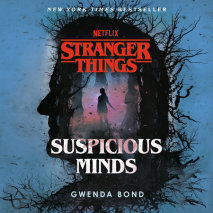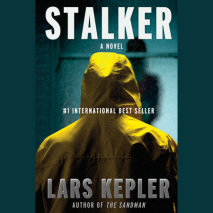 Detective Joona Linna—recently returned from compassionate leave—reunites with hypnotist Erik Maria Bark in a search for a seemingly unassailable sadistic killer.
"If any Scandinavian crime series is poised to top the characterization and gripping action of Stieg Larsson's
Millennium series
, it's this one."—
Booklist
, starred review
Coming February 5, 2019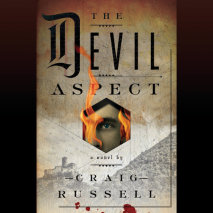 Terrifying literary horror means listen with the lights on—and no skipping ahead when your heart is racing. You'll be hanging on every word in this tale of a brilliant young psychiatrist who takes his new post at an asylum for the criminally insane that houses only six inmates. Meanwhile, in Prague, a detective struggles to understand a brutal serial killer who has spread fear through the city, and who may have ties to the asylum.
Coming March 5, 2019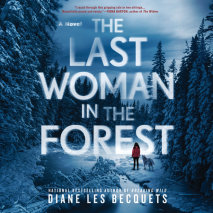 The national bestselling author of Breaking Wild (which received a starred review from Booklist) comes to audio with a riveting and powerful thriller about a woman whose greatest threat could be the man she loves…Outdoorsy listeners will relish the lush and breathtaking Rocky Mountains locale—but beware the evil that stalks our protagonist's every move! Coming March 5, 2019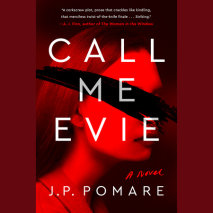 In this propulsive, twist-filled, and haunting psychological suspense debut perfect for fans of
Sharp Objects
, a seventeen-year-old girl struggles to remember the role she played on the night her life changed forever.
Coming March 5, 2019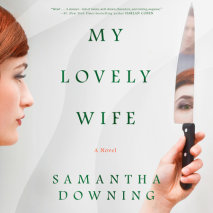 We all have our secrets to keeping a marriage alive. Ours just happens to be getting away with murder.
Fans of
the Dexter series
will delight in this compulsive and clever thriller debut that will have listeners hooked from the very start.
Coming March 26, 2019