Collection Development
Turn Family Road Trips Into Adventures
A lot of families spend part of their summer vacation going on a road trip. So, make sure your library has audiobooks on hand that they can take along with them that can engage and entertain the entire family. They'll be able to take their family to outer space, or into the heart of gritty Gotham simply by hitting "play" on an audiobook.
Take a look at these suggestions for your family travel collections: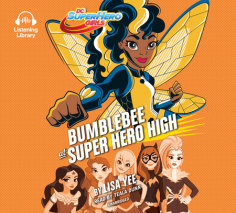 "A short-but-sweet novel that is perfect for young middle-grade readers." —KidsReads.com
When the world's honey supply starts to drop and some of her old tech disappears, super student Bumblebee enlists her friends Wonder Woman, Batgirl, Poison Ivy, and Beast Boy to help her find out why. Is it a new villain, or someone from the past?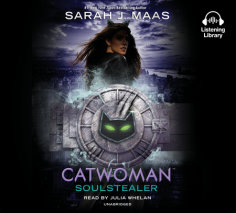 "Containing light romance, feminism, and a diverse cast, this is a delightful and welcome addition to the franchise and a solid addition to any library." —
School Library Journal
#1 New York Times bestselling author Sarah J. Maas delivers a coming-of-age Selina Kyle who will steal readers' hearts!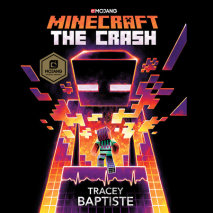 New York Times Bestseller!
When a new virtual-reality version of the game brings her dreams—and doubts—to life, Bianca must face her fears.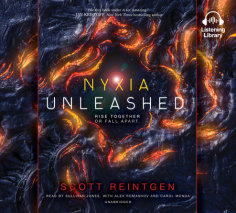 "Like [narrator] Jones, Alex Romashov…delivers suspenseful twists that will leave listeners eagerly awaiting the next audiobook in the series." —
AudioFile
Discover book two in the sci-fi space trilogy that Bustle described as "The 100 meets Illuminae" and Marie Lu called, "a high-octane thriller."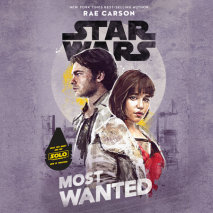 Set before the events of Solo: A Star Wars Story. Han and Qi'ra don't have a lot in common other than not having a lot. They each jump at a chance to prove themselves in the perilous world of Corellia's criminal underbelly, only to discover they are on the same mission for the same unscrupulous boss.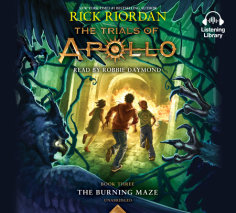 The god Apollo is now an awkward mortal teenager named Lester. In order to regain his place on Mount Olympus, Lester must restore five Oracles that have gone dark. But he has to achieve this impossible task without having any godly powers and while being duty-bound to a confounding young daughter of Demeter named Meg. This is book three in the series.

For more listening suggestions, take a look at our Family Travel collection.