In The Studio, Interview
This is the Author Podcast: Authors Share Library Memories, Part 2
In this special edition of our podcast This is the Author, we're celebrating Library Card Sign-up Month by asking authors to share with us some of their favorite library memories. From childhood libraries to trips to libraries with their children, each of these authors illustrate what we know: not only are libraries a place where you have stories and information at your fingertips, but they are also places of comfort, refuge, and joy.
Listen to authors Mark and Jay Duplass, Jan Chozen Bays, Stephanie Rosenbloom, Aaron Mahnke, Claudia Renton, Nick Pyenson, and Richard Russo share why libraries are so special to them.
Make sure you have these library-loving authors' audiobooks in your collection!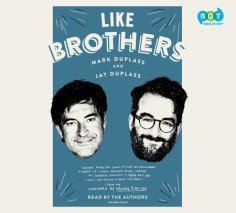 "So conversational is the general tone of this reading that listeners will feel they're with old friends, or chatting over diner coffee with the Duplass brothers themselves…An audio essential for pop-culture and film-studies collections." —Booklist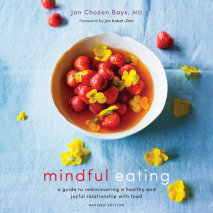 "[Jan Chozen Bays's] soothing voice emanates a tranquil presence perfectly suited to the instruction on how to recognize the different types of hunger and respond to them." —AudioFile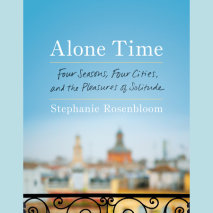 "The author contemplates the importance of alone time for creative activities and pursuing knowledge…Appealing for travelers who are considering solo trips, or those who already enjoy adventures on their own." —Library Journal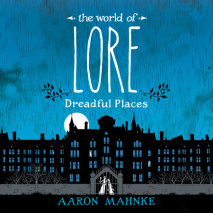 "Unknown phenomena, spooky structures, and tainted soil all figure in this short-story collection…A chilling little road map to locations best left undisturbed." —Booklist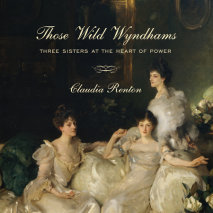 "With genteel accents appropriate to the period, Renton delivers lyrical descriptions of the beautiful and charming Wyndham sisters." —Audiofile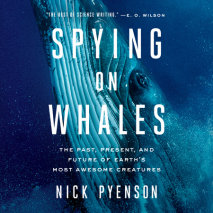 "Pyenson's thrill at expeditions comes through, but he's educating listeners as well…Pyenson succeeds at his mission to bring listeners into the process of discovery." —Audiofile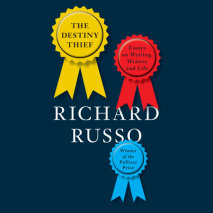 "Russo's timing, wit, and delivery animate this memoir…Fans and emerging writers will find much to appreciate in his perspectives." —Audiofile

To listen to more episodes of This is the Author click here.