In The Studio, Interview
This is the Author Podcast: Authors Share Library Memories, Part 1
In this special edition of our podcast This is the Author, we're celebrating Library Card Sign-up Month by asking authors to share with us some of their favorite library memories. From childhood libraries to trips to libraries with their children, each of these authors illustrate what we know: not only are libraries a place where you have stories and information at your fingertips, but they are also places of comfort, refuge, and joy.
Listen to authors Mayim Bialik, Heather Turgeon, Allison Pataki, Grant Wahl, Nathalie Nino, Camas Davis, and Mark & Angel Chernoff share why libraries are so special to them.

Make sure you have these library-loving authors's audiobooks in your collection!

"This is a pragmatic and relatable tool for understanding how, why, and what you're chemically wired for, from hair growth to attention span." —Kirkus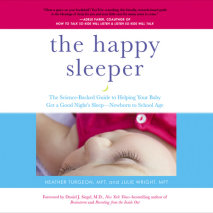 "Turgeon and Wright's compassionate but firm system reminds parents that even the smallest infants are already learners, and to be more cognizant of what they want to teach." —Publishers Weekly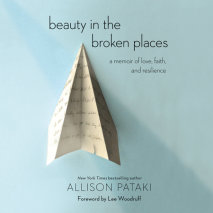 "In this powerful and immersive memoir, Pataki relives the harrowing year that followed her husband's stroke in June 2015…Pataki delivers an insightful look at how two people faced a life-altering test as a team." —Publishers Weekly, starred review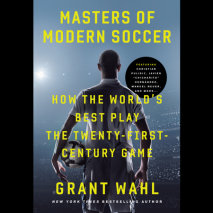 "Wahl delivers a must-read to better understand the sport from an insider's view…One of the best books on the sport." —Library Journal, starred review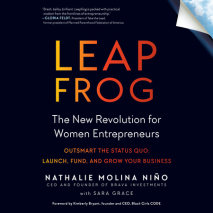 "A must-read for any woman who has a great idea and the nagging thought that doors are closed to her; Molina Niño helps to blow them open." —Publishers Weekly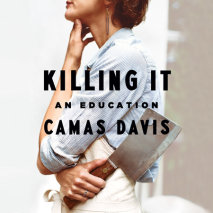 "Davis writes thoughtfully about our disassociation from food and looking for connection in the world, whether through food or people." —Library Journal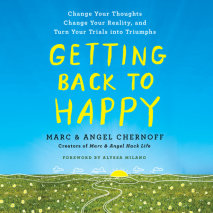 Learn how to harness the power of daily rituals, mindfulness, self-care, and more to overcome whatever life throws your way–in order to become your best self.

To listen to more episodes of This is the Author click here.