Awards & Recognition
The 2019 RUSA Listen List Winners Are Here!
The 2019 RUSA Listen List has been released, featuring seven BOT titles with outstanding narrators.This year's RUSA Listen List committee evaluated 261 titles with a total listening time of more than 2,806 hours (!!!). This award highlights extraordinary narrators and listening experiences that merit special attention by a general adult audience and the librarians who advise them.
Read on to see what the RUSA committee had to say about your favorites of the year!
"Sieh energetically creates a host of characters from fast-talking April's point-of-view, while Green himself narrates the conclusion of this debut novel with the deftness of an experienced vlogger."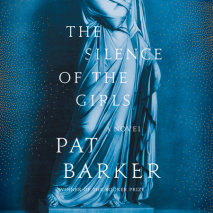 "Listeners experience the Trojan War through the anguished eyes of Briseis, a former queen reduced now to a spoil of war, property of the legendary Achilles. Told in two voices, the narration vividly conveys the pain and excitement of war along with the hate and desperation of the vanquished slaves."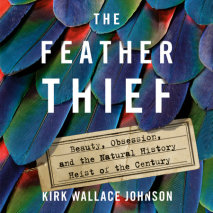 "Amateur detective Johnson takes on the underground community of obsessive salmon fly-tyers in pursuit of an unlikely criminal. Andrews' measured narration handily captures this quirky cast of feather zealots in a stranger-than-fiction heist."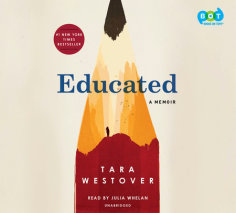 "Westover relates how she defied her isolationist Mormon family, overcame tremendous educational odds and entered the larger world to eventually become a well-respected scholar. Whelan's unembellished narration deftly communicates this intriguing, horrifying, and inspiring tale."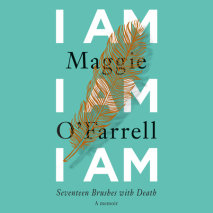 "Delivered by narrator Donovan with empathetic humility, this episodic memoir devotes each chapter to a potentially fatal event in O'Farrell's life. Listeners will find themselves meditating on the author's fierce determination not only to survive, but to embrace her own vulnerability."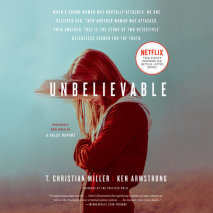 "With precision and impassioned storytelling, two reporters expose one emblematic case which mirrors the state of rape investigation today. Huber's steady pacing and subtle narration balance how enraged listeners will feel learning about the many ways these women were wronged."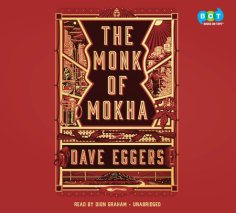 "Eggers blends high adventure with high culture in this true tale of the specialty coffee trade. With his rich, espressolike voice, narrator Graham channels Yemeni-American entrepreneur Alkhanshani's youthful enthusiasm across the whole of his incredible quest to brew the perfect cup."