Promotions & Events
SYNC Audiobooks for Teens: Listen All Summer Long!
Get ready for summer with FREE audiobooks!
SYNC is a free summer audiobook program for teens 13+. Returning April 29th and continuing 13 weeks until August 4, SYNC gives participants two thematically paired audiobooks a week. Spread the word to patrons and encourage them to sign up today at www.audiobooksync.com. (You can sign up, too!) Listening Library is proud to be involved with this wonderful program once again, and will be sponsoring two weeks and a total of four terrific titles this year:
June 17 – 23, 2021: Listening to Art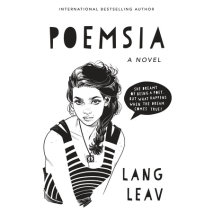 Award-winning Author Lang Leav presents Poemsia, an inspiring YA novel that will make you laugh, cry, and want to share with all your friends!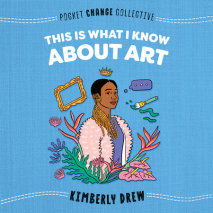 Pocket Change Collective was born out of a need for space. Space to think. Space to connect. Space to be yourself. And this is your invitation to join us.

July 8 – 14, 2021: Romance and Relationships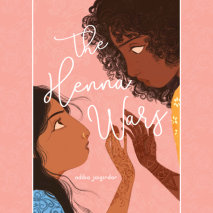 When Dimple Met Rishi meets Simon vs. the Homo Sapiens Agenda in this romantic comedy about two teen girls with rival henna businesses.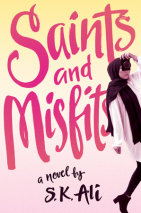 Saints and Misfits is an unforgettable debut novel that feels like a modern day My So-Called Life. . .starring a Muslim teen.

Find the full schedule below and get ready to listen all summer long!