Collection Development, On the Road
Stuck in Traffic? Jam Out to These Audiobooks!
Summer has arrived and traffic is back! From full-cast productions, to laugh-out-loud fiction, to chilling listens, there is an audiobook for every kind of traffic jam. So make the most of your delay and press play on these audiobooks!

Get Meta by Listening to a Road Trip Story Whilst You're On a Road Trip!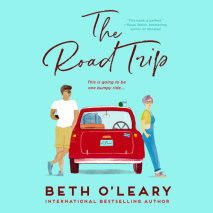 Two exes reach a new level of awkward when forced to take a road trip together in this endearing and humorous novel by the author of the international bestseller The Flatshare.

Jam Out While You're in a Jam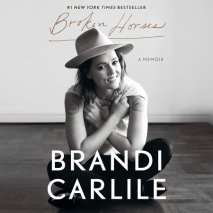 Act Out In the Heights in the Comfort of Your Car!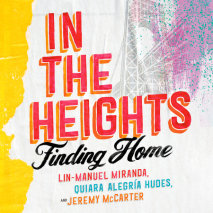 Lin-Manuel Miranda's new audiobook gives listeners an extraordinary inside look at In the Heights, his breakout Broadway debut, written with Quiara Alegría Hudes, that's now become a Hollywood blockbuster.
Like Hamilton: The Revolution, the audiobook offers untold stories, perceptive essays, and the lyrics to Miranda's songs—complete with his funny, heartfelt annotations.

Laugh Along with the Hilarious Dialogue in Seth Rogen's Memoir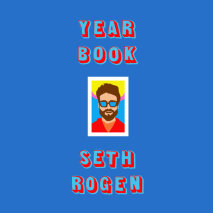 Transport to 1600s Salem with this Propulsive Full-Cast Listen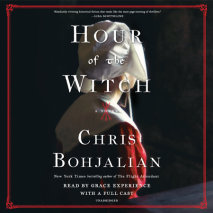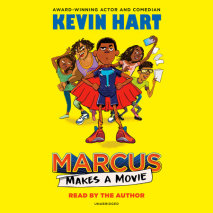 Stand-up comedian and Hollywood box-office hit Kevin Hart keeps the laughs coming in a middle-grade novel about a boy who has big dreams of making a blockbuster superhero film.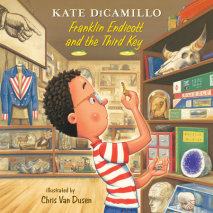 The latest tale from Deckawoo Drive by beloved New York Times bestselling author and Newbery Medalist, Kate DiCamillo—is a balm for young worrywarts facing the unknown. Read by TV's The Good Place actor William Jackson Harper!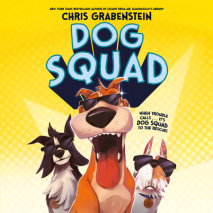 Introducing DOG SQUAD, the crime-fighting, tail-wagging, hilarious new series from the #1
New York Times
bestselling author of
Escape from Mr. Lemoncello's Library
, read by two time Odyssey Award-winning narrator, Kirby Heyborne!
"Through expertly paced conflict and characterization, this canine adventure shows what it means to be brave."—School Library Journal

Traveling with Teens? Try This: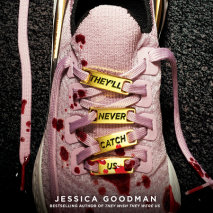 From rising star Jessica Goodman, author of They Wish They Were Us, comes a new fast-paced thriller about two sisters vying for the top spot on their cross-country team—until a teammate's disappearance throws their lives off course.