Collection Development
Listening Ahead: Check out six staff picks for July 2020
Avoid sunscreen stains on your book pages, take a walk, garden, or simply enjoy the view (even if it's just the one outside your window) while you read this summer, thanks to these hot July audiobooks. Start looking forward to these six July 2020 listens (easy add-to-cart collection where you can create an Excel of ISBNs here).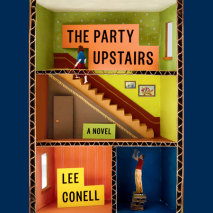 An electrifying debut novel that unfolds in the course of a single day inside one genteel New York City apartment building, as tensions between the building's super and his grown-up daughter spark a crisis that will, by day's end, change everything.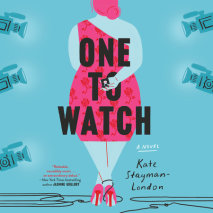 Real love…as seen on TV. A plus-size bachelorette brings a fresh look to a reality show in this delightful, razor-sharp debut.
"Though Bachelor fans will enjoy finding Easter eggs in this debut novel, even the most reality TV-averse reader will root for the complex, relatable, stylish Bea."—Booklist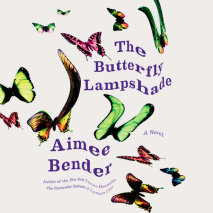 The first novel in ten years from the author of the beloved
New York Times
bestseller
The Particular Sadness of Lemon Cake
, a luminous, poignant tale of a mother, a daughter, mental illness, and the fluctuating barrier between the mind and the world.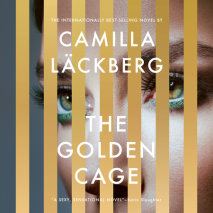 "Läckberg outdoes herself with this delectable tale of revenge…Sexy…exquisite…scorching."—
Publishers Weekly
, starred review
An exhilarating new novel from a global superstar—a sexy, over-the-top psychological thriller that tells the story of the scorned wife of a billionaire and her delicious plot to get her revenge and bring him to his knees.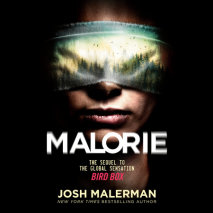 In the thrilling sequel to Bird Box, the inspiration for the record-breaking Netflix film that starred Sandra Bullock and "absolutely riveted" Stephen King, New York Times bestselling author Josh Malerman brings unseen horrors to life.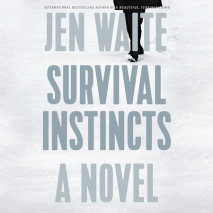 By the bestselling author and narrator of
A Beautiful, Terrible Thing
, a haunting thriller about a mother and daughter who must draw strength from each other when they find themselves trapped in a cabin with a stranger who wants to either control them—or kill them.