Promotions & Events
September is Library Card Sign-Up Month!
School is back in session, and that means students are starting fresh with new pencils, binders, notebooks, and hopefully the most important school supply of all, their library cards.
Originally launched in 1986, Library Card Sign-Up Month was instituted in reaction to Secretary of Education William J. Bennett's statement that "every child should obtain a library card—and use it." Now, each September, countless libraries and schools participate in a national effort to put library cards in the hands of as many children (and adults) as possible.
Will Your Library Be Joining the Effort This Year?
Click here for more information and resources from the American Library Association (ALA) to help to get your library involved in Library Card Sign-Up Month this September. Like D.W. from Marc Brown's Arthur series below, give your patrons the feeling of true power!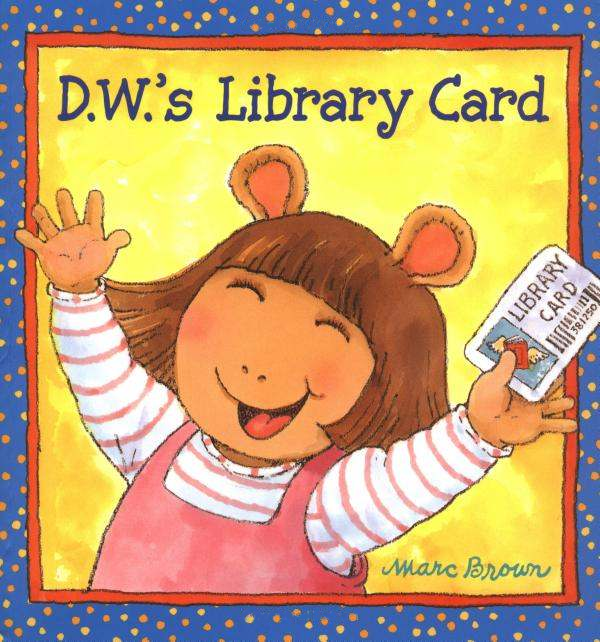 Let Your Library Card Be Your Passport
Inspire patrons to use their library cards year-round, no matter where they're headed, thanks to our new Fodor's poster. Request one here.