Collection Development
Relax at the Beach with Audiobooks
It's that time of year when trips to the beach and basking in sunshine are a frequent occurrence. Encourage your patrons to plug into audiobooks so they can read and enjoy the scenery at the same time. From fast-paced thrillers to breezy women's fiction, you'll find something for each of your patrons to listen to: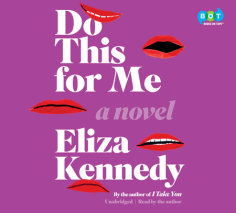 With her dream job, her loving (and famous) husband, and amazing twin daughters, Raney Moore has it all figured out. Or so she thinks. One day, a bombshell phone call throws Raney's well-ordered existence into chaos.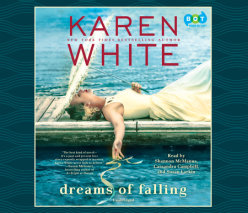 Larkin Lanier has to return home—a place she both loves and dreads—to help her mother, who was found badly injured and unconscious at the burned-out wreckage of the ancestral plantation. As Larkin digs for answers, she uncovers secrets kept for nearly fifty years.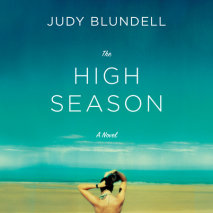 In order to afford her beach house, Ruthie Beamish has to rent it out for the summer. This year, the renters bring some drama. By the end of this unforgettable summer, nothing will be the same.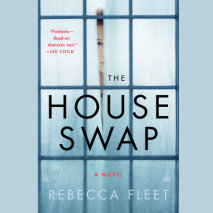 A hypnotic domestic-noir novel in which a house swap is the eerie backdrop to a crumbling marriage, a torrid affair, and the fatal consequences that unfold.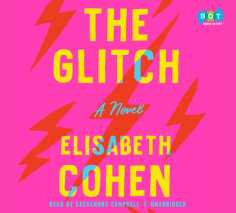 The story of a high-profile, TED-talking, power-posing Silicon Valley CEO and mother of two who has it all under control, until a woman claiming to be a younger version of herself appears, causing a major glitch in her overscheduled, overstaffed, overworked life.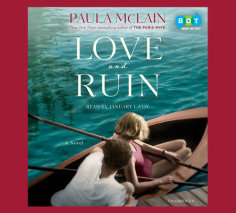 A novel about Ernest Hemingway and his passionate, stormy marriage to Martha Gellhorn—a fiercely independent, ambitious young woman who would become one of the greatest war correspondents of the twentieth century.
An explosive thriller about a woman trying to rescue her twin sister from captivity in North Korea, and the North Korean citizens with whom she forms an unlikely alliance.