Collection Development
Press Play on 6 Perfect Road Trip Listens
Buckle up, book lovers! These travel-themed picks will elevate any road trip and help patrons pack even more memories into the mileage. Who better to occupy the passenger seat than a sublime storyteller, author, or award-winning narrator? No extra seating required.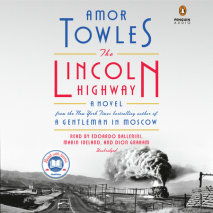 A TODAY Show Read with Jenna Book Club Pick narrated by a trio of popular and award-winning narrators.
"Massive but light on its feet…playfully thought-provoking."—Booklist, starred review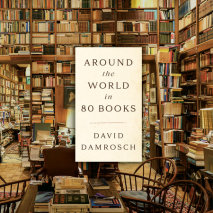 "Damrosch's richly conceived survey offers readers a colorful map for an illuminating, enlivening tour of their own libraries. Travel fans and literature lovers alike will find something to savor."—Publishers Weekly, starred review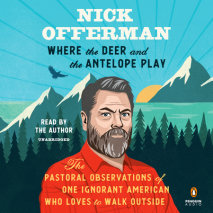 "A great mix of wit and perceptive observation from travels in the United States and the United Kingdom just before and during the COVID-19 pandemic, with a surprising amount of history, nature, and ecology thrown in."—Library Journal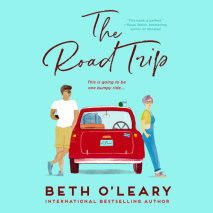 Two exes reach a new level of awkward when forced to take a road trip together in this endearing and humorous novel by the author of the international bestseller
The Flatshare
.
What if the end of the road is just the beginning?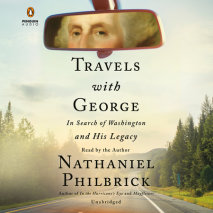 "A cheerful, engaging delivery and a healthy supply of historical facts and personal anecdotes."—AudioFile
Library Podcast Alert:
Tune in to author Nathaniel Philbrick on Syosset Public Library's
Turn the Page podcast
and Merrick Public Library's
Top Shelf podcast
.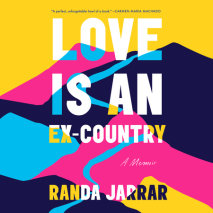 Queer. Muslim. Arab American. A proudly Fat woman. Randa Jarrar is all of these things. In this provocative memoir of a cross-country road trip, she explores how to claim joy in an unraveling and hostile America.
"Layered and insightful…this is a powerful audiobook made even better by Jarrar's vulnerable yet playful narration."—AudioFile