Download This List For Excel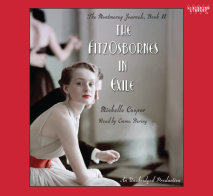 Michelle Cooper combines the drama of pre-War Europe with the romance of debutante balls and gives us another compelling historical page turner.Sophia FitzOsborne and the royal family of Montmaray escaped their remote island home when the Germans att...
List Price: $64
ISBN: 9780307747235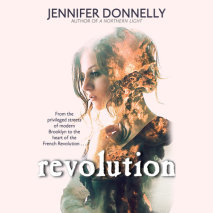 Readers of If I Stay and Elizabeth George will love Revolution by Jennifer Donnelly, author of the award-winning novel A Northern Light. Revolution artfully weaves two girls' stories into one unforgettable account of life, loss, and enduring lo...
List Price: $68
ISBN: 9780307746306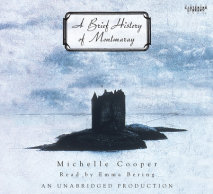 "There's a fine line between gossip and history, when one is talking about kings."Sophie Fitzosborne lives in a crumbling castle in the tiny island kingdom of Montmaray with her eccentric and impoverished royal family. When she rece...
List Price: $47
ISBN: 9780307707819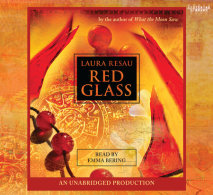 With a dazzling and thoughtful voice, this critically acclaimed novel deals directly with the challenges and dangers of immigration, exploring the ties that bind us together in an age when issues threaten to divide us. One night Sophie and her paren...
List Price: $42.50
ISBN: 9780739379790