Download This List For Excel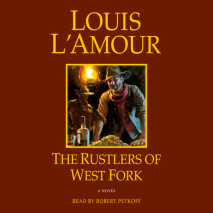 In this first of four classic frontier novels, Louis L'Amour adds his own special brand to the life and adventures of one of America's favorite fictional cowboys, Hopalong Cassidy. In The Rustlers of West Fork, the quick-thinking, fast-shooting co...
List Price: $30
ISBN: 9780307969408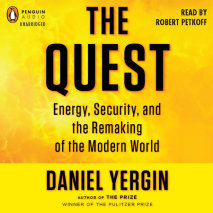 "A sprawling story richly textured with original material, quirky details and amusing anecdotes . . ." —Wall Street Journal"It is a cause for celebration that Yergin has returned with his perspective on a very different landsc...
List Price: $95
ISBN: 9781101978580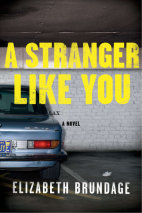 "An intense, provocative thriller . . ."—Publishers Weekly (starred review)Hedda Chase is a top-flight executive producer at Gladiator Films, fast-tracked in the business since she graduated from Yale. An aggressive businesswoman, s...
List Price: $66.50
ISBN: 9781101977200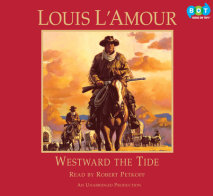 Matt Bardoul was a good man to have as a friend and a bad one to make trouble with. He was also a single-minded drifter—until he met his match in an outspoken beauty named Jacquine Coyle. She was headed into the Bighorn Mountains with her fat...
List Price: $20
ISBN: 9780307737304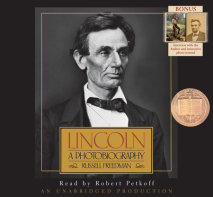 Abraham Lincoln stood out in a crowd as much for his wit and rollicking humor as for his height. Here is a warm, appealing biography of our Civil War president.Russell Freedman begins with a lively account of Abraham Lincoln's boyhood, his car...
List Price: $20.40
ISBN: 9780739372586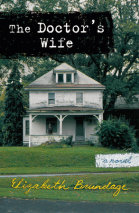 The Doctor's Wife is a stunning debut novel about four people and the cataclysmic intersection of their lives. Michael is a rising OB/GYN at a prominent private practice in Albany, New York; he also moonlights at a local women's health cl...
List Price: $95
ISBN: 9781101977217