Download This List For Excel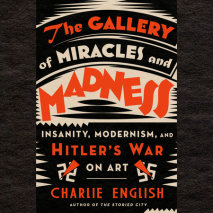 The untold story of Hitler's war on "degenerate" artists and the mentally ill that served as a model for the "Final Solution." "A penetrating chronicle . . . deftly links art history, psychiatry, and Hitler&rs...
List Price: $95
ISBN: 9780593412039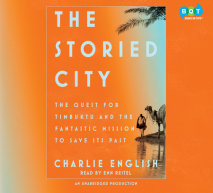 "Timbuktu is a real place, and Charlie English will fuel your wanderlust with true descriptions of the fabled city's past, present, and future." –Fodor's Two tales of a city: The historical race to "discover&r...
List Price: $95
ISBN: 9781524754969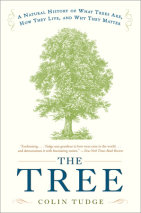 A blend of history, science, philosophy, and environmentalism, The Tree is an engaging and elegant look at the life of the tree and what modern research tells us about their future.There are redwoods in California that were ancient by the time Co...
List Price: $95
ISBN: 9781524734046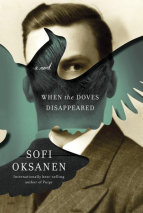 From the acclaimed author of Purge ("a stirring and humane work of art" —The New Republic) comes a riveting, chillingly relevant new novel of occupation, resistance, and collaboration in Eastern Europe.1941: In Communist-ruled, war-...
List Price: $95
ISBN: 9781101913413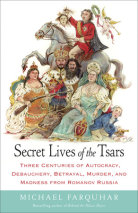 "Michael Farquhar doesn't write about history the way, say, Doris Kearns Goodwin does. He writes about history the way Doris Kearns Goodwin's smart-ass, reprobate kid brother might. I, for one, prefer it."—Gene Weingarte...
List Price: $95
ISBN: 9780804166461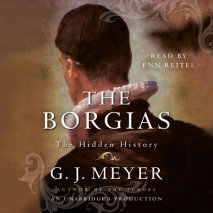 The startling truth behind one of the most notorious dynasties in history is revealed in a remarkable new account by the acclaimed author of The Tudors and A World Undone. Sweeping aside the gossip, slander, and distortion that have shrouded the Borg...
List Price: $95
ISBN: 9780385366144
On June 6, 1924, two men set out from a camp perched at 23,000 feet on an ice ledge just below the lip of Mount Everest's North Col. George Mallory, thirty-seven, was Britain's finest climber. Sandy Irvine was a young Oxford scholar ...
List Price: $95
ISBN: 9780307944115