Download This List For Excel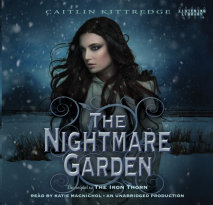 Everything Aoife thought she knew about the world was a lie. There is no Necrovirus. And Aoife isn't going to succomb to madness because of a latent strain—she will lose her faculties because she is allergic to iron. Aoife isn't human. She is a...
List Price: $73
ISBN: 9780307967817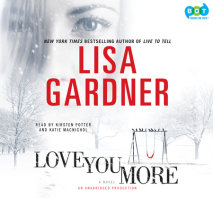 WHO DO YOU LOVE?   One question, a split-second decision, and Brian Darby lies dead on the kitchen floor. His wife, state police trooper Tessa Leoni, claims to have shot him in self-defense, and bears the bruises to back up her tale. For veteran...
List Price: $85.50
ISBN: 9780307877918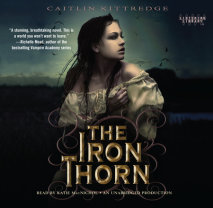 In the city of Lovecraft, the Proctors rule and a great Engine turns below the streets, grinding any resistance to their order to dust. The necrovirus is blamed for Lovecraft's epidemic of madness, for the strange and eldritch creatures that roam the...
List Price: $68
ISBN: 9780307747310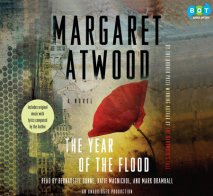 The long-awaited new novel from Margaret Atwood. The Year of the Flood is a dystopic masterpiece and a testament to her visionary power. The times and species have been changing at a rapid rate, and the social compact is wearing as thin as environmen...
List Price: $95
ISBN: 9781415965481