Download This List For Excel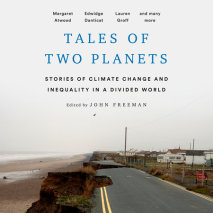 Building from his acclaimed anthology Tales of Two Americas, beloved writer and editor John Freeman draws together a group of our greatest writers from around the world to help us see how the environmental crisis is hitting some of the most vulnerabl...
List Price: $76
ISBN: 9780593168752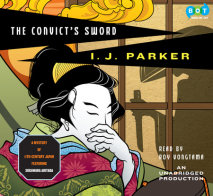 Some days he felt the shame of that half-forgotten promise almost like a physical blow, or a sword thrust into his belly, like that agonizing wound which had taken Haseo's lifeHaunted by his vow to find the mysterious killer of his friend Haseo...
List Price: $95
ISBN: 9781415962343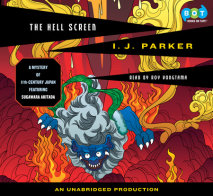 Akitada is on his way to the bedside of his dying mother when bad weather forces him to take refuge in a temple whose central treasure is a brilliantly painted hell screen. Perhaps its violent imagery influences his dreams: that night he is awakened ...
List Price: $95
ISBN: 9781415955451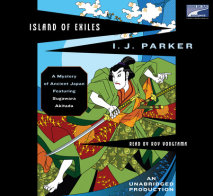 Sugawara Akitada must venture into the pit of hell on an island of the damnedWhen the exiled Prince Okisada, the most illustrious prisoner of the penal colony on Sado Island, is poisoned, Sugawara Akitada is called upon by the emperor's envoys ...
List Price: $95
ISBN: 9781415955390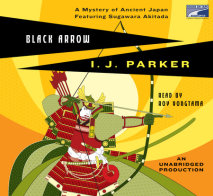 With unblinking determination, Sugawara Akitada must confront an ancient evil in a frozen land.Unlocking the doors to power and influence in eleventh-century Japan comes naturally to one as cunning and curious as Sugawara Akitada. Now he travels nort...
List Price: $95
ISBN: 9781415955482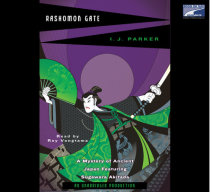 A riveting historical mystery set amid the exquisite ritual and refined treachery of eleventh-century Japan. Sugawara Akitada is the son of impoverished nobility toiling at a low-level job in the Ministry of Justice. When an old friend, Professor Hir...
List Price: $95
ISBN: 9781415955420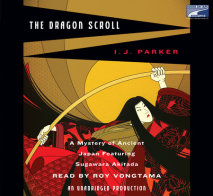 In an adventure filled with highway bandits, unscrupulous politicians, and renegade monks, The Dragon Scroll introduces readers to the lively world of eleventh-century Japan and an irrepressible hero—Sugawara Akitada. On his first off...
List Price: $95
ISBN: 9781415955369