Download This List For Excel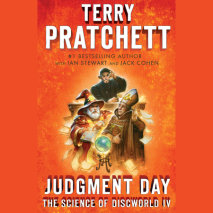 The fourth book in the Science of Discworld series, and this time around dealing with THE REALLY BIG QUESTIONS, Terry Pratchett's brilliant new Discworld story Judgement Day is annotated with very big footnotes (the interleaving chapters) b...
List Price: $95
ISBN: 9780553398007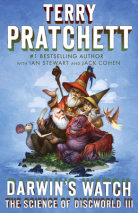 The wizards discover to their cost that it's no easy task to change history.Roundworld is in trouble again, and this time it looks fatal. Having created it in the first place, the wizards of Unseen University feel vaguely responsible for its sa...
List Price: $95
ISBN: 9780804193689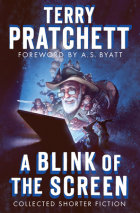 A collection of short fiction from Terry Pratchett, spanning the whole of his writing career from schooldays to Discworld and the present day. In the four decades since his first book appeared in print, Terry Pratchett has become one of the worl...
List Price: $95
ISBN: 9780804193603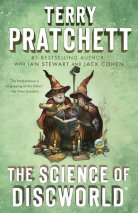 Not just another science audiobook and not just another Discworld novella, The Science of Discworld is a creative, mind-bending mash-up of fiction and fact, that offers a wizard's-eye view of our world that will forever change how you...
List Price: $95
ISBN: 9780804193467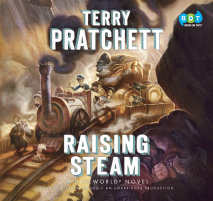 The new Discworld novel, the 40th in the series, sees the Disc's first train come steaming into town. Change is afoot in Ankh-Morpork. Discworld's first steam engine has arrived, and once again Moist von Lipwig finds himself with a new and challengin...
List Price: $95
ISBN: 9780804164566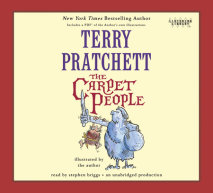 The audiobook edition of the hilarious fantasy, co-written by Terry Pratchett, at age seventeen, and Terry Pratchett, at age forty-three In the beginning, there was nothing but endless flatness. Then came the Carpet… Now, the Carpet is home ...
List Price: $49
ISBN: 9780804168298