Download This List For Excel
A legendary NBA player shares his remarkable story, infused with hard-earned wisdom about the journey to self-mastery from a life at the highest level of professional sportsChris Bosh, NBA Hall of Famer, eleven-time All-Star, two-time NBA champion, O...
List Price: $57
ISBN: 9780593413197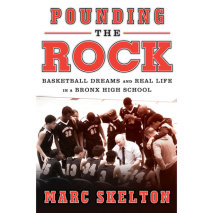 Welcome to Fannie Lou Hamer Freedom High School, in a working-class corner of the Bronx, where a driven coach inspires his teams to win games and championships--and learn Russian history and graduate and go on to college.In 2006, the Fannie Lou Hamer...
List Price: $66.50
ISBN: 9781984840738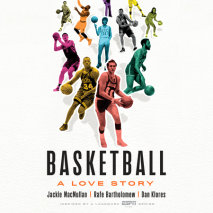 A sweeping and revelatory history of basketball, drawing upon hundreds of hours of interviews with the greatest players, coaches, executives, and journalists in the history of the game.In an effort to tell the complete story of basketball in all its ...
List Price: $95
ISBN: 9780525529408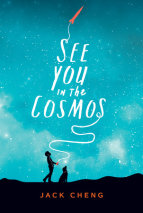 A space-obsessed boy and his dog, Carl Sagan, take a journey toward family, love, hope, and awe in this funny and moving novel for fans of Counting by 7s and Walk Two Moons.   11-year-old Alex Petroski loves space and rockets...
List Price: $56
ISBN: 9781524750039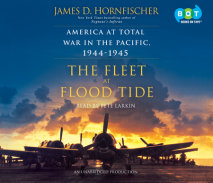 NEW YORK TIMES BESTSELLER • The extraordinary story of the World War II air, land, and sea campaign that brought the U.S. Navy to the apex of its strength and marked the rise of the United States as a global superpowerWinner, Commodore John Barr...
List Price: $95
ISBN: 9781101889572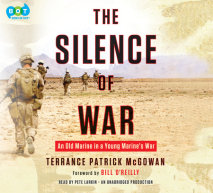 With a Foreword by Bill O'Reilly, here is the incredible memoir of a former Marine who returns to combat in Iraq and Afghanistan three decades after leaving the Corps.Terry McGowan had been a beat cop, a Marine captain, and a Special Agent for ...
List Price: $96
ISBN: 9780451484093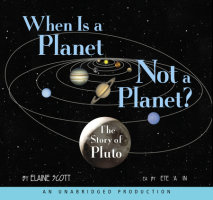 Q: When is a planet not a planet? Scientists have argued for years over the answer to this question. And central to their debate has been Pluto, the tiny orb circling the Sun at the outermost reaches of our solar system. Then on August 24, 2006, a gr...
List Price: $17
ISBN: 9780739363362