Download This List For Excel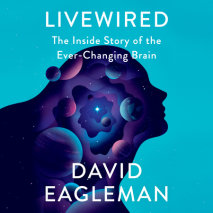 What does drug withdrawal have in common with a broken heart? Why is the enemy of memory not time but other memories? How can a blind person learn to see with her tongue, or a deaf person learn to hear with his skin? Why did many people in the 1980s ...
List Price: $76
ISBN: 9780553550986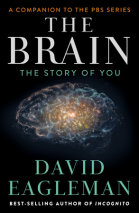 Locked in the silence and darkness of your skull, your brain fashions the rich narratives of your reality and your identity. Join renowned neuroscientist David Eagleman for a journey into the questions at the mysterious heart of our existence. What i...
List Price: $66.50
ISBN: 9780399568022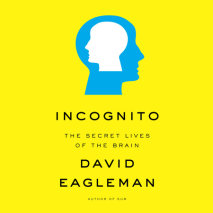 If the conscious mind—the part you consider to be you—is just the tip of the iceberg, what is the rest doing?  In this sparkling and provocative new book, the renowned neuroscientist David Eagleman navigates the depths of the subcons...
List Price: $66.50
ISBN: 9780307934321