Download This List For Excel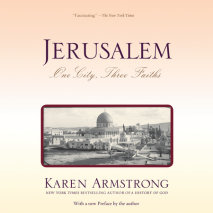 "SPLENDID . . . Eminently sane and patient . . . Essential reading for Jews, Christians, and Muslims alike."--The Washington PostVenerated for millennia by three faiths, torn by irreconcilable conflict, conquered, rebuilt, and mourned for again and a...
List Price: $95
ISBN: 9780593396469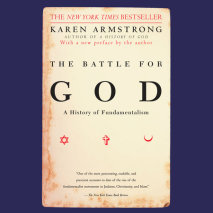 In the late twentieth century, fundamentalism has emerged as one of the most powerful forces at work in the world, contesting the dominance of modern secular values and threatening peace and harmony around the globe. Yet it remains incomprehensible t...
List Price: $95
ISBN: 9780593396483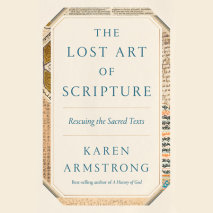 Today the Quran is used by some to justify war and acts of terrorism, the Torah to deny Palestinians the right to live in the Land of Israel, and the Bible to condemn homosexuality and contraception. The significance of scripture may not be immediate...
List Price: $95
ISBN: 9781524750817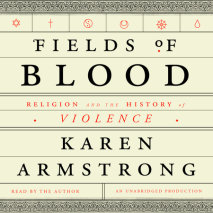 From the renowned and best-selling author of A History of God, a sweeping exploration of religion and the history of human violence. For the first time, religious self-identification is on the decline in American. Some analysts have cited as cause a ...
List Price: $95
ISBN: 9780553399318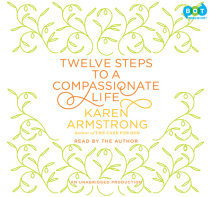 One of the most original thinkers on the role of religion in the modern world—author of such acclaimed books as A History of God, Islam, and Buddha—now gives us an impassioned and practical book that can help us make the world a more comp...
List Price: $38
ISBN: 9780307881779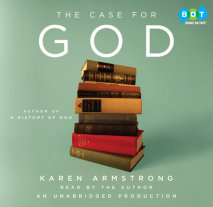 Moving from the Paleolithic age to the present, Karen Armstrong details the great lengths to which humankind has gone in order to experience a sacred reality that it called by many names, such as God, Brahman, Nirvana, Allah, or Dao. Focusing especia...
List Price: $95
ISBN: 9780307702401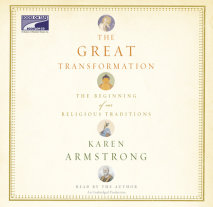 In the ninth century BCE, the peoples of four distinct regions of the civilized world created the religious and philosophical traditions that have continued to nourish humanity to the present day: Confucianism and Daoism in China, Hinduism and Buddhi...
List Price: $95
ISBN: 9781415950890