Download This List For Excel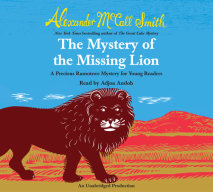 A detective in the wild.   Precious Ramotswe gets a very special treat. She gets a trip to visit her Aunty Bee at a safari camp. On her first day in camp, a new lion arrives. But this is no average lion: Teddy is an actor-lion who came with a fi...
List Price: $17
ISBN: 9780553396584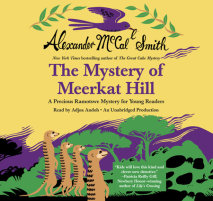 Precious wants to be a detective when she grows up. She is always practicing at being a detective by asking questions and finding out about other people's lives. There are two new students in her class, a girl called Teb and a boy called Pontsh...
List Price: $17
ISBN: 9780385363853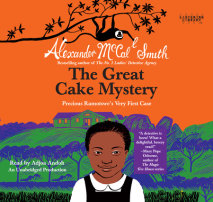 THE NO. 1 LADIES' DETECTIVE AGENCY - Young Readers Fans around the world adore the bestselling No. 1 Ladies' Detective Agency series, the basis of the HBO TV show, and its proprietor Precious Ramotswe, Botswana's premier lady detect...
List Price: $17.10
ISBN: 9780449011430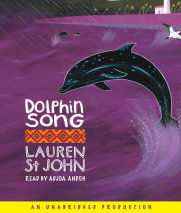 Just as Martine is settling into life on the wildlife game reserve, she is whisked away on a school trip. She must leave her white giraffe, Jemmy, for two weeks! Her class is going on an ocean voyage to witness the Sardine Run, a spectacular natural ...
List Price: $32.30
ISBN: 9780739363324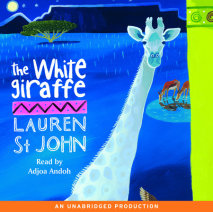 Martine's parents are killed in a fire, and she must leave her home in England to live on a wildlife reserve in Africa with a grandmother she never even knew she had. As soon as Martine arrives at the reserve, she hears whisperings of a myth...
List Price: $38.25
ISBN: 9780739350911