Download This List For Excel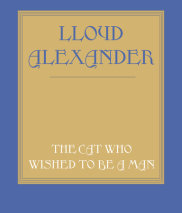 When he begins dealing with humanity, Lionel the cat begins to understand why his wizard master was reluctant to change him into a man.
List Price: $28
ISBN: 9780525523130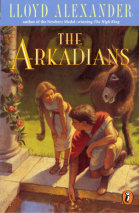 Lucian, a young man of ancient Greece's Arkadia, embarks on a classical quest of danger, daring, and romance and encounters a remarkable cast of heroes, poets, seamen, horsemen, wise women, kings, and peasants.
List Price: $38
ISBN: 9780525523147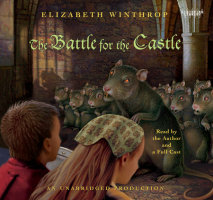 The adventure continues in this exciting companion to The Castle in the Attic.As William turns twelve, he wonders if Jason is still his best friend. In the past year, Jason has grown a foot taller, while William is still a shrimp. When Jason challeng...
List Price: $32.30
ISBN: 9780739373774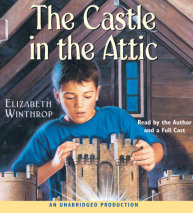 William has just received the best present of his life. It's an old, real-looking stone and wooden model of a castle, with a drawbridge, moat, and a about the castle. And sure enough, when he picks up the tiny silver knight, it comes alive in his han...
List Price: $25.50
ISBN: 9780739373798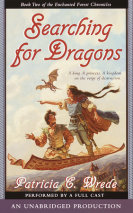 Read by a full castApprox. 6 hours4 cassettesA diverting and ingenious sequel to Dealing With Dragons.Those wicked wizards are at it again! This time they are draining power from the Enchanted Forest. And that does not sit well with Mendanbar the K...
List Price: $45
ISBN: 9780739336021
"Mother taught me to be polite to dragons. . . "Daystar never thought he'd be walking through the Enchanted Forest with a magic sword, a fire-witch, and a baby dragon. He never dreamed his mother, Cimorene, would tell him to leave t...
List Price: $50
ISBN: 9780739355213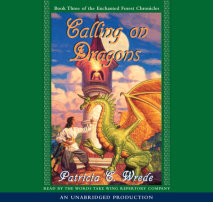 The third of four volumes in the critically acclaimed Enchanted Forest Chronicles.Queen Cimorene, Morwen the witch, and a host of other characters once again foil the plots of the perfidious wizards in this third volume of the Enchanted Forest Chroni...
List Price: $38.25
ISBN: 9780739355695