Download This List For Excel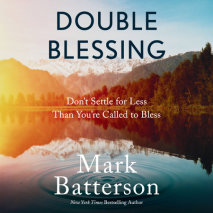 New York Times bestselling author and pastor Mark Batterson believes the key to radically increasing your faith, joy, and abundance can be found in these three words: Flip the blessing.   His discovery started with a simple experiment. Whene...
List Price: $57
ISBN: 9780525591528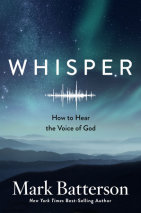 The question isn't whether God speaks. The question is what does He have to say to you? The New York Times bestselling author of The Circle Maker teaches readers how to listen to God. The voice that spoke the cosmos into existence is the same vo...
List Price: $57
ISBN: 9780525591504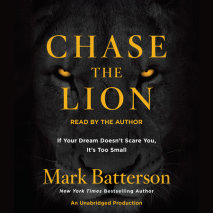 Over 100,000 copies sold!Quit playing it safe and start running toward the roar! When the image of a man-eating beast travels through the optic nerve and into the visual cortex, the brain sends the body a simple but urgent message: run away! Tha...
List Price: $35
ISBN: 9780735284760