Download This List For Excel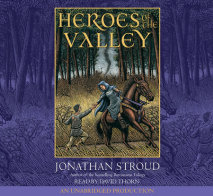 YALSA Best Books for Young AdultsA thrilling and original adventure from the bestselling author of the Bartimaeus Trilogy.Halli Sveinsson has grown up a peaceful society where the violence of the past has been outlawed and disputes are settled by the...
List Price: $55.25
ISBN: 9780739382233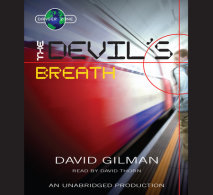 "The start of an awesome adventure . . . fantastic."–National Geographic KidsHis father is missing. He's an assassin's target.He has one clue. And no time.   He's Max Gordon. And someone wants him dead....
List Price: $46.75
ISBN: 9780739372739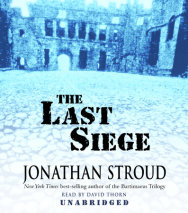 A chance encounter on the snowy slopes of a castle moat throws together three lonely teenagers: Emily, Simon, and the highly imaginative and enigmatic Marcus.At first, the castle's ruins are merely the backdrop to a day in the snow. But when th...
List Price: $42.50
ISBN: 9780739348130