Download This List For Excel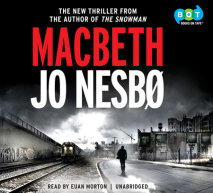 NEW YORK TIMES BESTSELLERA heart-pounding new thriller from the author of The Snowman and The Thirst   Set in the 1970s in a run-down, rainy industrial town, Jo Nesbo's Macbeth centers around a police force struggling to shed an incessant d...
List Price: $50
ISBN: 9780525588351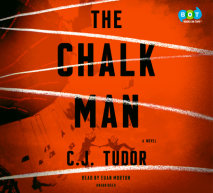 "I haven't had a sleepless night due to a book for a long time. The Chalk Man changed that." —Fiona Barton, New York Times bestselling author of The Widow"An assured debut that alternates be...
List Price: $35
ISBN: 9780525526407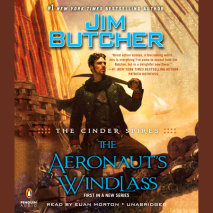 Jim Butcher, the #1 New York Times bestselling author of The Dresden Files and the Codex Alera novels, conjures up a new series set in a fantastic world of noble families, steam-powered technology, and magic-wielding warriors… Since ...
List Price: $95
ISBN: 9780147519498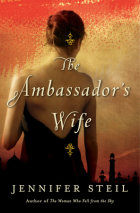 From a real-life ambassador's wife comes a harrowing novel about the kidnapping of an American woman in the Middle East and the heartbreaking choices she and her husband each must make in the hope of being reunited. When bohemian artist Miranda ...
List Price: $95
ISBN: 9781101890110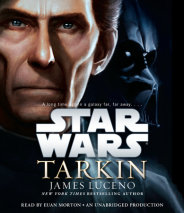 A long time ago in a galaxy far, far away. . . .Bestselling Star Wars veteran James Luceno gives Grand Moff Tarkin the Star Wars: Darth Plagueis treatment, bringing the legendary character from A New Hope to full, fascinating life.He's the scio...
List Price: $76
ISBN: 9781101888322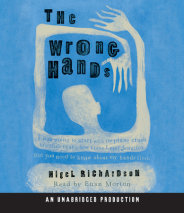 Fourteen-year-old Graham Sinclair was born with huge, strange hands. He was also born with a secret. The only time he ever told someone his secret, it got him into big trouble. So he won't be telling anyone ever again—or so he thinks. In ...
List Price: $43
ISBN: 9780739386422