Download This List For Excel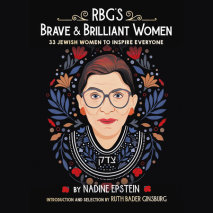 This collection of biographies of brave and brilliant Jewish female role models--selected in collaboration with Ruth Bader Ginsburg and including an introduction written by the iconic Supreme Court justice herself-- provides young people with a roste...
List Price: $34
ISBN: 9780593415504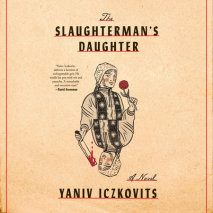 "If the Coen brothers ever ventured beyond the United States for their films, they would find ample material in this novel."--The New York Times Book Review "Occasionally a book comes along so fresh, strange, and original that it seems peerless, utte...
List Price: $95
ISBN: 9780593395448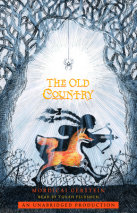 Mordicai Gerstein's portrayal of Philippe Petit's high-wire walk between the towers of the World Trade Center, The Man Who Walked Between the Towers, won the 2004 Caldecott Medal and was among the most admired books of the year. Now comes...
List Price: $26
ISBN: 9780739386279