Download This List For Excel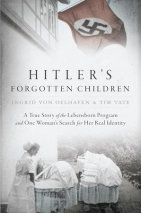 Hitler's Forgotten Children is both a harrowing personal memoir and a devastating investigation into the awful crimes and monstrous scope of the Lebensborn program in World War 2.Created by Heinrich Himmler, the Lebensborn program abducted as m...
List Price: $76
ISBN: 9780399564970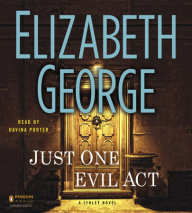 #1 New York Times bestselling author Elizabeth George offers the latest in her Inspector Lynley series: a gripping child-in-danger story featuring fan favorite Barbara Havers.Detective Sergeant Barbara Havers is at a loss: The daughter of her friend ...
List Price: $39.95
ISBN: 9781611761993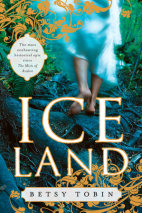 Unabridged ? 10 hours

A beautiful epic of love, longing, redemption, and enchantment in the tradition of Marion Zimmer Bradley?s The Mists of Avalon.
List Price: $76
ISBN: 9781101976081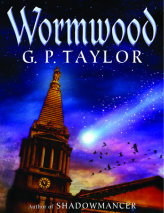 Panic fills the streets of 1756 London when the earth lurches forward and starts spinning out of control, leaving the city in total darkness. Is the end of the world at hand?Agetta Lamian fears so. As the young housemaid of Dr. Sabian Blake, a scie...
List Price: $55.25
ISBN: 9780739386071