Download This List For Excel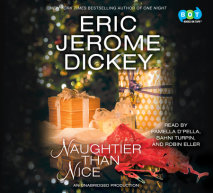 New York Times bestseller Eric Jerome Dickey revisits the scene of his holiday romp Naughty or Nice, featuring the McBroom sisters, whose romantic adventures make for a white (hot) Christmas. Readers first met the McBroom sisters in Eric Jerome ...
List Price: $95
ISBN: 9781101924754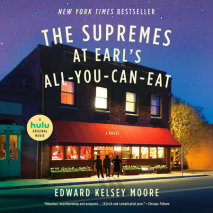 Meet Odette, Clarice, and Barbara Jean in the New York Times best-selling novel . . .              Earl's All-You-Can-Eat is home away from home for this inseparable Plainview, Indian...
List Price: $95
ISBN: 9780385362900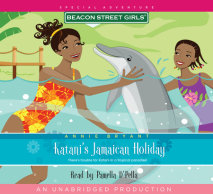 Meet the Beacon Street Girls... They're real, They're fun - They're just like you! Jamaican breezes are calling, and one hardworking BSG definitely deserves a getaway! But Katani's Caribbean dream trip may not be all soft sand and warm surf. W...
List Price: $27.20
ISBN: 9780739378991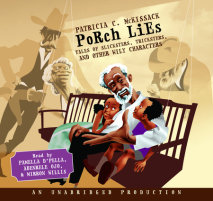 Master storyteller Patricia C. McKissack transports us to the front porch–a place where lightning bugs flash, lemonade is poured, and tales about slickster-tricksters are an every-night treat for the whole family to enjoy.Here you can listen to...
List Price: $20.40
ISBN: 9780739361689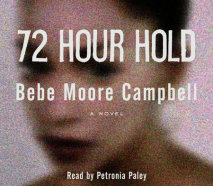 In this novel of family and redemption, a mother struggles to save her eighteen-year-old daughter from the devastating consequences of mental illness by forcing her to deal with her bipolar disorder. New York Times best-selling author Bebe Moore Camp...
List Price: $94.10
ISBN: 9780739329672