Download This List For Excel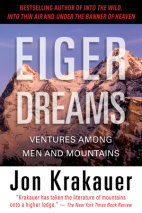 No one writes about mountaineering and its attendant victories and hardships more brilliantly than Jon Krakauer. . In this collection of thirteen of his finest essays and reporting – including the essay, "Is Yosemite Going To The Dog...
List Price: $76
ISBN: 9780525633099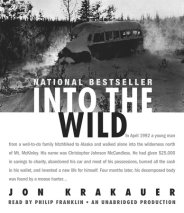 In April 1992 a young man from a well-to-do family hitchhiked to Alaska and walked alone into the wilderness north of Mt. McKinley. His name was Christopher Johnson McCandless. He had given $25,000 in savings to charity, abandoned his car and most ...
List Price: $48
ISBN: 9780736674980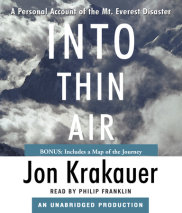 In 1996 Jon Krakauer was sent by Outside magazine to report on the Everest industry, the high-priced expeditions that take novices and experts alike into the most forbidding terrain on the planet. An experienced climber new to high altitudes, got mor...
List Price: $64
ISBN: 9780736651363