Download This List For Excel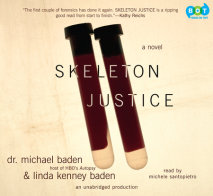 Forensic expert Dr. Michael Baden of the HBO series Autopsy and trial attorney and legal commentator Linda Kenney Baden bring us a chilling new thriller featuring their crack crime-fighting duo: Dr. Jake Rosen, world-famous pathologist, deputy chief ...
List Price: $76
ISBN: 9781415943557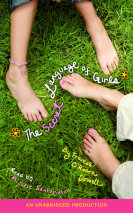 In the old days, when Kate had no interest in romance, she never cared what other people thought. Now, it appeared, love was turning her into a rotten human being. Eleven-year-old Kate Faber wishes she could talk to her best friend Marylin about this...
List Price: $32.30
ISBN: 9780739385777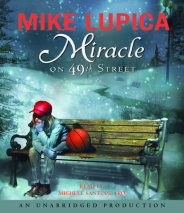 Josh Cameron is MVP of the championship Boston Celtics and a media darling with a spotless reputation. He has it all . . . including a daughter he never knew. When twelve-year-old Molly Parker arrives in his life, claiming to be his daughter, she cat...
List Price: $38.25
ISBN: 9780739348406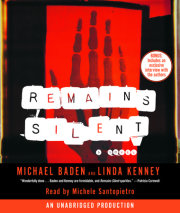 From Michael Baden (former New York City chief medical examiner, chief forensic pathologist for the New York State Police and for the U.S. Congress investigations into the assassinations of President John F. Kennedy and Martin Luther King, Jr., and h...
List Price: $42.80
ISBN: 9780739345917