Download This List For Excel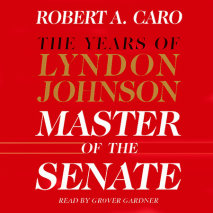 Master of the Senate, Book Three of The Years of Lyndon Johnson, carries Johnson's story through one of its most remarkable periods: his twelve years, from 1949 to 1960, in the United States Senate. At the heart of the book is its unprecedented...
List Price: $95
ISBN: 9780739330524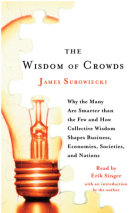 In this fascinating book, New Yorker business columnist James Surowiecki explores a deceptively simple idea: Large groups of people are smarter than an elite few, no matter how brilliant–better at solving problems, fostering...
List Price: $85.50
ISBN: 9780739353851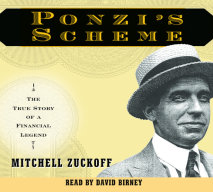 You've heard of the scheme. Now comes the man behind it. In Mitchell Zuckoff's exhilarating book, the first nonfiction account of Charles Ponzi, we meet the charismatic rogue who launched the most famous and extraordinary scam in the annals of ...
List Price: $95
ISBN: 9780739353868
"Exotic, entertaining . . . [an] exceptional first novel."—San Francisco ChronicleThe year is 1861. After two centuries of isolation, Japan has opened its doors to the West. And as foreign ships threaten to rain destruction on the S...
List Price: $95
ISBN: 9780739353028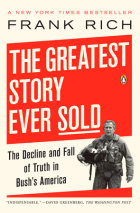 New York Times columnist Frank Rich reviews the trajectory of fictions spun by the Bush administration from 9/11 to Hurricane Katrina, revealing the most brilliant spin campaign ever conducted.

Unabridged CDs - 8 CDs, 10 hours
List Price: $76
ISBN: 9781101929117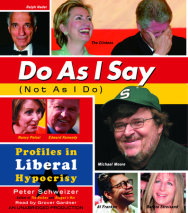 Prominent liberals support a whole litany of policies and principles: progressive taxes, affirmative action, greater regulation of corporations, raising the inheritance tax, strict environmental regulations, children's rights, consumer rights, ...
List Price: $77
ISBN: 9780739346174