Download This List For Excel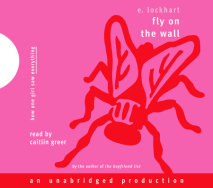 "I think this might be the best YA novel . . . I've ever read." —John Green From E. Lockhart, author of We Were Liars—the New York Times bestselling phenomenon—and the uproarious and heartwarming Ruby Oliver books,...
List Price: $33
ISBN: 9780739386385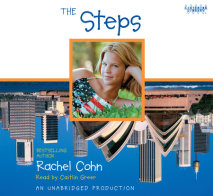 Twelve-year-old Annabel thought Christmas break was going to be amazing. She'd planned to stay home in New York City with her best friend and do traditional things like go ice-skating in Rockefeller Center, hit the after-Christmas sale at Blo...
List Price: $26
ISBN: 9780307582577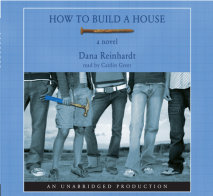 HARPER'S DAD IS getting a divorce from her beloved stepmother, Jane. Even worse, Harper has lost her stepsister, Tess; the divorce divides them. Harper decides to escape by joining a volunteer program to build a house for a family in Tennessee ...
List Price: $42.50
ISBN: 9780739364130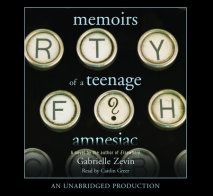 If Naomi had picked tails, she would have won the coin toss. She wouldn't have had to go back for the yearbook camera, and she wouldn't have hit her head on the steps. She wouldn't have woken up in an ambulance with amnesia. She cer...
List Price: $51
ISBN: 9780739361313