Download This List For Excel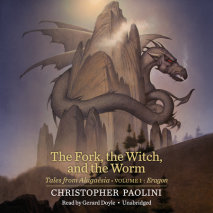 The internationally bestselling fantasy sensation is back, with brand-new stories set in the world of Eragon and the Inheritance Cycle!A wanderer and a cursed child. Spells and magic. And dragons, of course. Welcome back to the world of Alagaësi...
List Price: $30
ISBN: 9780593103616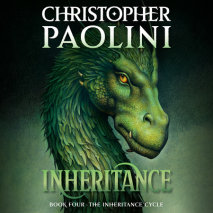 Don't miss the latest book from the author of Eragon, The Fork, the Witch, and the Worm: Tales from Alagaësia! Perfect for fans of Lord of the Rings, the New York Times bestselling Inheritance Cycle about the drago...
List Price: $60
ISBN: 9780739372487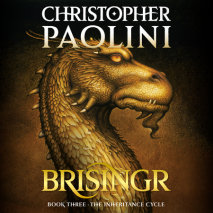 BRISINGR EXCLUSIVE: The audio edition of Brisingr features a revealing Q & A between best-selling author Christopher Paolini and editor Michelle Frey.OATHS SWORN . . . loyalties tested . . . forces collide.Following the colossal battle against th...
List Price: $60
ISBN: 9780739368046