Download This List For Excel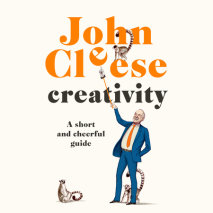 The legendary comedian, actor, and writer of Monty Python, Fawlty Towers, and A Fish Called Wanda fame shares his key ideas about creativity: that it's a learnable, improvable skill."Many people have written about creativit...
List Price: $22.80
ISBN: 9780593346334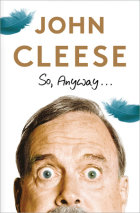 NEW YORK TIMES BESTSELLER • "John Cleese's memoir is just about everything one would expect of its author—smart, thoughtful, provocative and above all funny. . . . A picture, if you will, of the artist as a young man....
List Price: $95
ISBN: 9780804128001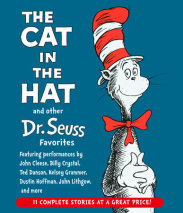 11 complete stories at a great price!Featuring:The Cat in the Hat read by Kelsey GrammerHorton Hears a Who read by Dustin HoffmanHow the Grinch Stole Christmas read by Walter MatthauDid I Ever Tell You How Lucky You Are? read by John CleeseThe L...
List Price: $19.99
ISBN: 9780807218730