Download This List For Excel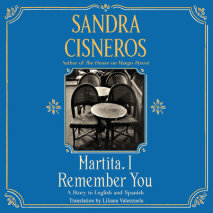 A long-forgotten letter sets off a charged encounter with the past in this poignant and gorgeously told tale masterfully written by Sandra Cisneros, the celebrated bestselling author of The House on Mango Street, in a dual-language edition.As a young...
List Price: $38
ISBN: 9780593504529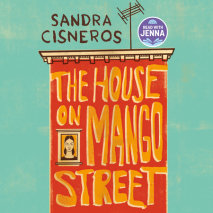 In hardcover for the first time--on the tenth anniversary of its initial publication--the greatly admired and bestselling book about a young girl growing up in the Latino section of Chicago. Sometimes heartbreaking, sometimes deeply joyous, this nove...
List Price: $38
ISBN: 9780593415184
From the author of The House on Mango Street, a richly illustrated compilation of true stories and nonfiction pieces that, taken together, form a jigsaw autobiography—an intimate album of a beloved literary legend. From the Chicago neighborhood...
List Price: $95
ISBN: 9780399564581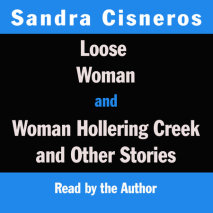 Loose WomanWith a multiplicity of moods, Loose Woman offers intoxicating poems of extraordinary insight and imagining. What makes this a particularly special audio is hearing the poems recited in the author's own voice.Woman Hollering Creek and other...
List Price: $77
ISBN: 9780739345719