Download This List For Excel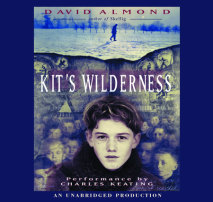 The Printz Award–winning classic gets a new look.Written in haunting, lyrical prose, Kit's Wilderness examines the bonds of family from one generation to the next, and explores how meaning and beauty can be revealed from the depths of dar...
List Price: $34
ISBN: 9780739360019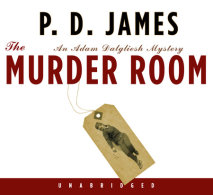 The Dupayne, a small private museum on the edge of London's Hampstead Heath devoted to the interwar years 1919-39, is in turmoil. The trustees--the three children of the museum founder, old Max Dupayne--are bitterly at odds over whether it should be...
List Price: $91.20
ISBN: 9780739353622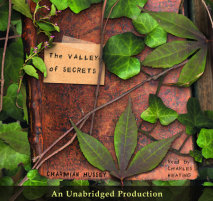 When Stephen, raised as an orphan, learns that he has inherited an estate in the Cornish countryside, he has no idea what to expect. And when he arrives at Lansbury Hall, there is no one to greet him . . . or so he thinks. But waiting for Stephen are...
List Price: $59.50
ISBN: 9780739329849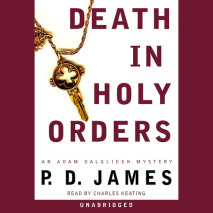 The setting itself is elemental P. D. James: the bleak coast of East Anglia, where atop a sweep of low cliffs stands the small theological college of St. Anselm's. On the shore not far away, smothered beneath a fall of sand, lies the body of on...
List Price: $95
ISBN: 9780739353110
Combe Island off the Cornish coast has a bloodstained history of piracy and cruelty but now, privately owned, it offers respite to over-stressed men and women in positions of high authority who require privacy and guaranteed security. But the peac...
List Price: $91.20
ISBN: 9780739345931