Download This List For Excel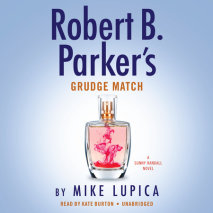 Robert B. Parker's beloved PI Sunny Randall returns on a case that blurs the line between friend and foe...and if Sunny can't tell the difference, the consequences may be deadly.When Sunny's long-time gangster associate Tony Marcus comes to her for h...
List Price: $57
ISBN: 9780593163900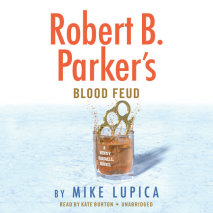 Robert B. Parker's iconic and irresistible PI Sunny Randall is back, and the stakes are higher than ever as she races to protect her ex-husband--and his Mafia family--from the vengeful plan of a mysterious rival.Sunny Randall is "on" again with Richi...
List Price: $35
ISBN: 9780525640196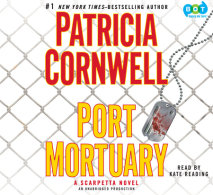 At the beginning of her professional career, when she accepted a scholarship from the Air Force to pay off her medical school debt, Scarpetta found herself ensnared in a gruesome case of hate crimes against two Americans in South Africa. Now, more th...
List Price: $95
ISBN: 9780307877338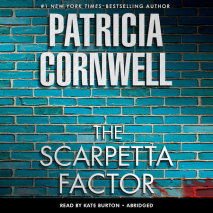 Unabridged CDs, 11 CDs, 12 hours
Read by Kate Reading
From the world's #1 bestselling crime writer comes the extraordinary new Kay Scarpetta novel.
List Price: $57
ISBN: 9781101976548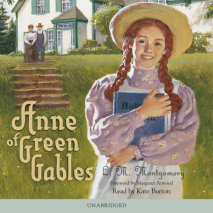 Eleven-year-old Anne Shirley has never known a real home. Since her parents' deaths, she's been bounced around to a series of foster homes and orphanages. When she is sent by mistake to live with Matthew and Marilla Cuthbert at the snug w...
List Price: $19.95
ISBN: 9780739367209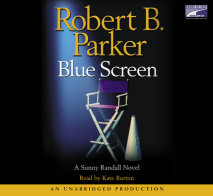 Sunny Randall, the Boston P.I. with a personal life as tangled as that of her clients, is hired on as a bodyguard to an up-and-coming starlet, and discovers some ugly truths behind her glossy façade.Buddy Bollen is a C-list movie mogul who made ...
List Price: $47.50
ISBN: 9781415950746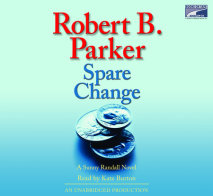 Hi, Phil,You miss me? I got bored, so I thought I'd reestablish our relationship. Give us both something to do in our later years. Stay tuned.Spare ChangeWhen a serial murderer dubbed "The Spare Change Killer" by the Boston press su...
List Price: $47.50
ISBN: 9781415938942