Download This List For Excel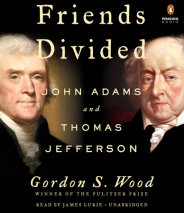 A New York Times Book Review Notable Book of 2017From the great historian of the American Revolution, New York Times-bestselling and Pulitzer-winning Gordon Wood, comes a majestic dual biography of two of America's most enduringly fascinati...
List Price: $55
ISBN: 9780525498346
New York Times bestselling author Nancy Werlin returns to YA suspense with this page-turner mystery for fans of Lauren Oliver, Neal Shusterman, and Lois Duncan   Let's not die today. Not even to make things easier for our parents.   W...
List Price: $65
ISBN: 9781524775117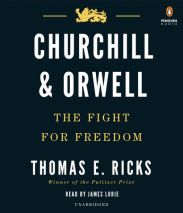 A New York Times bestseller!A New York Times Book Review Notable Book of 2017A dual biography of Winston Churchill and George Orwell, who preserved democracy from the threats of authoritarianism, from the left and right alike.Both George Orwell and W...
List Price: $40
ISBN: 9781524776664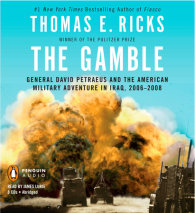 Thomas E. Rick's news-breaking follow up to the #1 New York Times bestseller Fiasco Now updated to fully document the inside story of the Iraq war since late 2005, The Gamble is the definitive account of the insurgency within the U.S. military that...
List Price: $76
ISBN: 9780735287457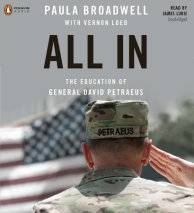 General David Petraeus is the most transformative leader the American military has seen since the generation of Marshall. In All In, military expert Paula Broadwell examines Petraeus's career, his intellectual development as a military officer, an...
List Price: $95
ISBN: 9781101978986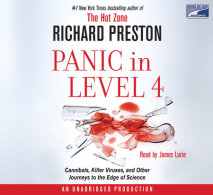 Bizarre illnesses and plagues that kill people in the most unspeakable ways. Obsessive and inspired efforts by scientists to solve mysteries and save lives. From The Hot Zone to The Demon in the Freezer and beyond, Richard Preston's bestselli...
List Price: $66.50
ISBN: 9781415949689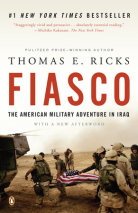 From the Washington Post's two-time Pulitzer-winning senior Pentagon reporter, the definitive military chronicle of the Iraq War-and a searing judgment of its gross strategic blindness-drawing on the accounts of senior military officers giving voice ...
List Price: $76
ISBN: 9781101928912