Download This List For Excel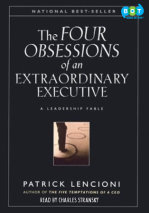 In this stunning follow-up to his best-selling book, The Five Temptations of a CEO, Patrick Lencioni offers up another leadership fable that's every bit as compelling and illuminating as its predecessor. This time, Lencioni's focus is on a leader's c...
List Price: $47.50
ISBN: 9780307933270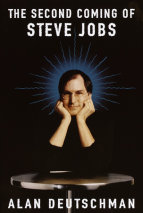 From the acclaimed Vanity Fair and GQ journalist--an unprecedented, in-depth portrait of the man whose return to Apple precipitated one of the biggest turnarounds in business history.From the emergence of Apple Computer in the late 1970s and early 19...
List Price: $66.50
ISBN: 9780307933324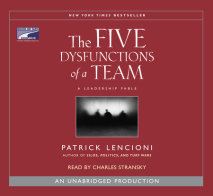 After her first two weeks observing the problems at DecisionTech, Kathryn Petersen, its new CEO, had more than a few moments when she wondered if she should have taken the job. But Kathryn knew there was little chance she would have turned it down. ...
List Price: $30
ISBN: 9780739332573