Download This List For Excel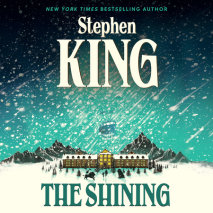 #1 NEW YORK TIMES BESTSELLER • Before Doctor Sleep, there was The Shining, a classic of modern American horror from the undisputed master, Stephen King.Jack Torrance's new job at the Overlook Hotel is the perfect chance for a fresh start. ...
List Price: $95
ISBN: 9780385360135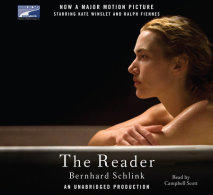 Hailed for its coiled eroticism and the moral claims it makes upon the reader, this mesmerizing novel is a story of love and secrets, horror and compassion, unfolding against the haunted landscape of postwar Germany.When he falls ill on his way home ...
List Price: $38
ISBN: 9781415960141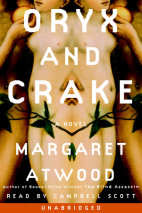 NATIONAL BESTSELLER • The first volume in the internationally acclaimed MaddAddam trilogy is at once an unforgettable love story and a compelling vision of the future—from the bestselling author of The Handmaid's Tale and The TestamentsSn...
List Price: $85.50
ISBN: 9781415945384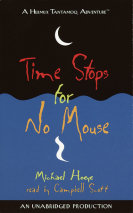 Mystery, mirth, and mischief!Watchmaker Hermux Tantamoq is a hardworking mouse who is thankful for ordinary things: donuts, coffee, peaceful evenings at home with his pet ladybug. But his quiet life takes a dramatic turn when Ms. Linka Perflinger, d...
List Price: $29.75
ISBN: 9780739349601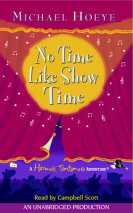 All seems well in the city on Pinchester, but trouble is brewing at the Varmint Theater. Before he knows it, Hermux is hired not only to investigate a mysterious blackmailer, but to design the set for an upcoming show. As Hermux enters the dizzying w...
List Price: $29.75
ISBN: 9780739349632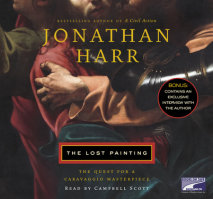 Told with consummate skill by the writer of the bestselling, award-winning A Civil Action, The Lost Painting is a remarkable synthesis of history and detective story.  An Italian village on a hilltop near the Adriatic coast, a dec...
List Price: $51.30
ISBN: 9780739345801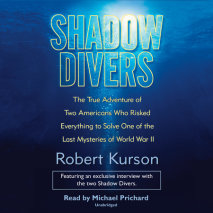 New York Times Bestseller In the tradition of Jon Krakauer's Into Thin Air and Sebastian Junger's The Perfect Storm comes a true tale of riveting adventure in which two weekend scuba divers risk everything to solve a great histor...
List Price: $14.99
ISBN: 9780739320839