Download This List For Excel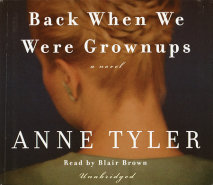 "Once upon a time, there was a woman who discovered that she had turned into the wrong person." So Anne Tyler opens this irresistible new novel.The woman is Rebecca Davitch, a fifty-three-year-old grandmother. Is she an impostor in her own ...
List Price: $76
ISBN: 9781415950814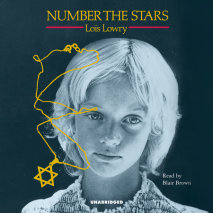 Ten-year-old Annemarie Johansen and her best friend Ellen Rosen often think of life before the war. It's now 1943 and their life in Copenhagen is filled with school, food shortages, and the Nazi soldiers marching through town. When the Jews of Denmar...
List Price: $25
ISBN: 9781400085552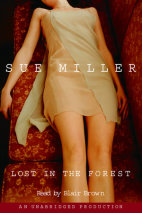 For nearly two decades, since the publication of her iconic first novel, The Good Mother, Sue Miller has distinguished herself as one of our most elegant and widely celebrated chroniclers of family life, with a singular gift for laying bare the inter...
List Price: $59.90
ISBN: 9780739345726