Download This List For Excel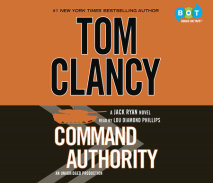 The #1 New York Times-bestselling author and master of the technothriller returns with his All-Star team.There's a new strong man in Russia but his rise to power is based on a dark secret hidden decades in the past. The solution to that my...
List Price: $50
ISBN: 9780804163941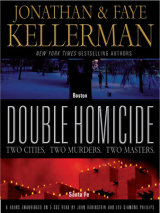 Bestselling novelists Jonathan and Faye Kellerman team up for two novellas featuring different detectives solving crimes in different cities. In Land of the Giants, Boston homicide detectives Michael MacCain and Doris Sylvestor investigate the myster...
List Price: $47.50
ISBN: 9781415945360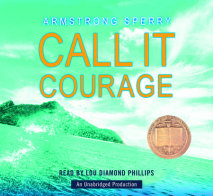 Mafatu's name means "Stout Heart," but his people call him a coward. Ever since the sea took his mother's life and spared his own, he has lived with deep fear. And even though his father is the Great Chief of Hikueru—an island whose seafaring p...
List Price: $19.55
ISBN: 9780739349465