Download This List For Excel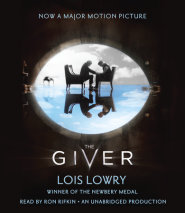 Soon to be a major motion picture, Lois Lowry's 1994 Newbery Medal–winning tale has become one of the most influential novels of our time. The haunting story centers on Jonas who lives in a seemingly ideal, if colorless, world of conf...
List Price: $29.95
ISBN: 9780553397109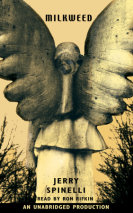 A stunning novel of the Holocaust from Newbery Medalist, Jerry Spinelli. And don't miss the author's highly anticipated new novel, Dead Wednesday!He's a boy called Jew. Gypsy. Stopthief. Filthy son of Abraham.He's a boy who lives in the streets...
List Price: $32.30
ISBN: 9780739360552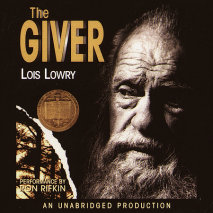 Lois Lowry's The Giver is the quintessential dystopian novel, followed by its remarkable companions, Gathering Blue, Messenger, and Son.Jonas's world is perfect. Everything is under control. There is no war or fear of pain. There are no choices...
List Price: $29.95
ISBN: 9780807262030