Download This List For Excel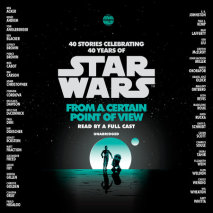 Experience Star Wars: A New Hope from a whole new point of view.   On May 25, 1977, the world was introduced to Han Solo, Luke Skywalker, Princess Leia, C-3PO, R2-D2, Chewbacca, Obi-Wan Kenobi, Darth Vader, and a galaxy full of possibilities. In...
List Price: $95
ISBN: 9780451486233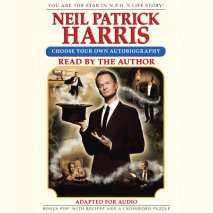 You've already made a great choice by picking up the audio edition of NEIL PATRICK HARRIS'S CHOOSE YOUR OWN AUTOBIOGRAPHY. This hilarious book has been adapted especially for the audiobook edition so you'll hear all of the same fun ...
List Price: $76
ISBN: 9780385367974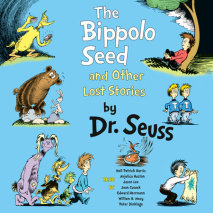 It's the literary equivalent of buried treasure! The audiobook edition features a cast of celebrity narrators who bring these stories to life. Readers include:THE BIPPOLO SEED, narrated by Neil Patrick HarrisTHE RABBIT, THE BEAR, AND THE ZINNIGA...
List Price: $17
ISBN: 9780307746085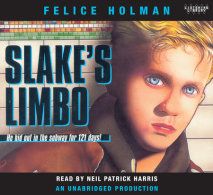 Aremis Slake, at the age of thirteen, took his fear and misfortune and hid them underground. The thing is, he had to go with them.
List Price: $20.40
ISBN: 9780739372296