Download This List For Excel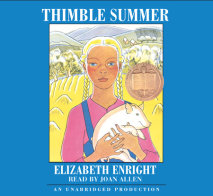 When Garnet finds a silver thimble in the sand by the river, she is sure it's magical. But is it magical enough to help her pig, Timmy, win a blue ribbon on Fair Day?
List Price: $25.50
ISBN: 9780739366950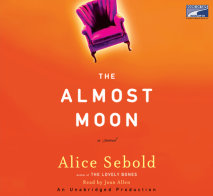 With fierce intelligence and emotional intensity, Alice Sebold brings us a searing portrait of a mother-daughter bond that descends into murder.Clair and Helen Knightly are a parent and child locked in a relationship so unrelenting that they have bec...
List Price: $85.50
ISBN: 9781415945964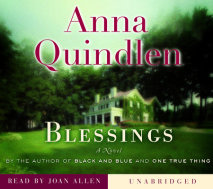 Late one night, a teenage couple drives up to the big white clapboard home on the Blessing estate and leaves a box. In that instant, the lives of those who live and work there are changed forever. Skip Cuddy, the caretaker, finds a baby girl asleep i...
List Price: $66.50
ISBN: 9781415945445