Download This List For Excel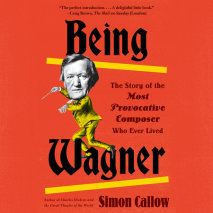 Simon Callow, the celebrated author of Orson Welles, delivers a dazzling, swift, and accessible biography of the musical titan Richard Wagner and his profoundly problematic legacy--a fresh take for seasoned acolytes and the perfect introduction for n...
List Price: $47.50
ISBN: 9780525632443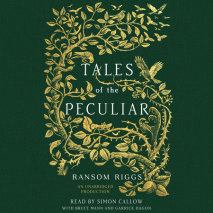 A companion to the New York Times bestselling Miss Peregrine's Home for Peculiar Children, soon to be a major motion picture directed by Tim Burton.   Before Miss Peregrine gave them a home, the story of peculiars was written in the Tales...
List Price: $30
ISBN: 9780735289208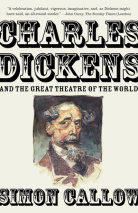 A short biography of Charles Dickens by acclaimed actor and writer Simon Callow that offers a fresh perspective on one of the greatest novelists in the English language in a lively, highly readable account. "It has all the gusto that a popular biogra...
List Price: $95
ISBN: 9780385360203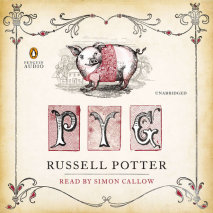 A heartwarming debut introduces readers to the adventures of its overachieving porcine narratorBlending the sophisticated satire of Jonathan Swift with the charming exuberance of a Pixar film, Pyg tells the story of Toby, a truly exceptional pig who ...
List Price: $38
ISBN: 9781101979600