Download This List For Excel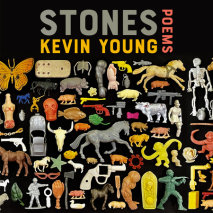 A book of loss, looking back, and what binds us to life, by a towering poetic talent, called "one of the poetry stars of his generation" (Los Angeles Times)."We sleep long, / if not sound," Kevin Young writes early on in this exquisite gathering of p...
List Price: $22.80
ISBN: 9780593554937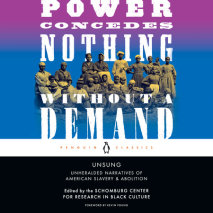 A new historical anthology from transatlantic slavery to the Reconstruction curated by the Schomburg Center, that makes the case for focusing on the histories of Black people as agents and architects of their own lives and ultimate liberation, with a...
List Price: $95
ISBN: 9780593393376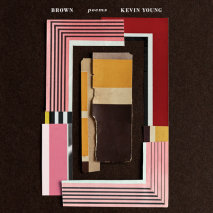 James Brown. John Brown's raid. Brown v. the Topeka Board of Ed. The prizewinning author of Blue Laws meditates on all things "brown" in this powerful new collection."Vital and sophisticated ... sinks hooks into you that cannot be easily remove...
List Price: $22.80
ISBN: 9781984886996