Download This List For Excel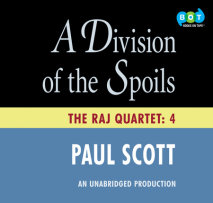 Against the backdrop of the violent partition of India and Pakistan, this volume sketches one last bittersweet romance, revealing the divided loyalties of the British as they flee, retreat from, or cling to India.
List Price: $95
ISBN: 9780307751430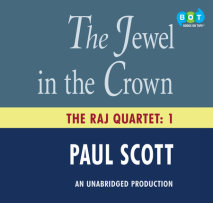 The first volume in Paul Scott's historical tour-de-force opens in 1942 as the British fear both Japanese invasion and Indian demands for self-rule. In the Mayapore gardens, Daphne Manners, daughter of the provincial governor, leaves her Indian lover...
List Price: $95
ISBN: 9780307751454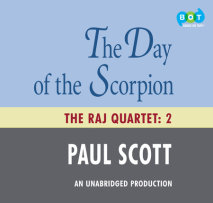 The second novel in The Raj Quartet: the arrest by British police of Mohammed Ali Kasim, who is known to sympathise with the Quit India movement, signifies a further deterioration in Anglo-India relations. For families such as the Laytons, who have l...
List Price: $95
ISBN: 9780307751478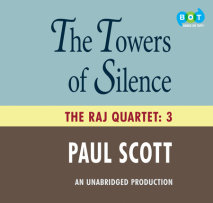 This volume follows the fates of the Laytons and a retired missionary teacher, all of whom can foresee the end of the Raj--and both welcome and lament its passing.
List Price: $95
ISBN: 9780307751492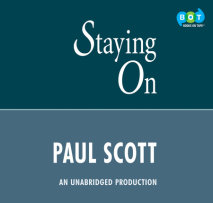 In this sequel to The Raj Quartet, Colonel Tusker and Lucy Smalley stay on in the hills of Pankot after Indian independence deprives them of their colonial status. Finally fed up with accommodating her husband, Lucy claims a degree of independence he...
List Price: $85.50
ISBN: 9780307751515