Download This List For Excel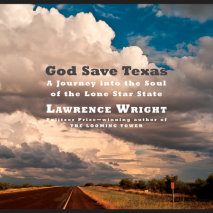 A New York Times Notable BookNational Book Critics Circle Award FinalistAn NPR Best Book of the YearGod Save Texas is a journey through the most controversial state in America. It is a red state, but the cities are blue and among the most diverse in ...
List Price: $85.50
ISBN: 9780525588993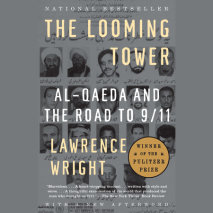 A sweeping narrative history of the events leading to 9/11, a groundbreaking look at the people and ideas, the terrorist plans and the Western intelligence failures that culminated in the assault on America. Lawrence Wright's remarkable book is...
List Price: $95
ISBN: 9780525529743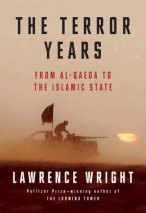 With the Pulitzer Prize–winning The Looming Tower, Lawrence Wright became generally acknowledged as one of our major journalists writing on terrorism in the Middle East. Here, in ten powerful pieces first published in The New Yorker, he recalls...
List Price: $95
ISBN: 9780804165464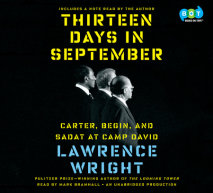 ONE OF THE NEW YORK TIMES BOOK REVIEW' S 10 BEST BOOKS OF THE YEARA gripping day-by-day account of the 1978 Camp David conference, when President Jimmy Carter persuaded Israeli prime minister Menachem Begin and Egyptian president Anwar Sadat to...
List Price: $95
ISBN: 9780804165440